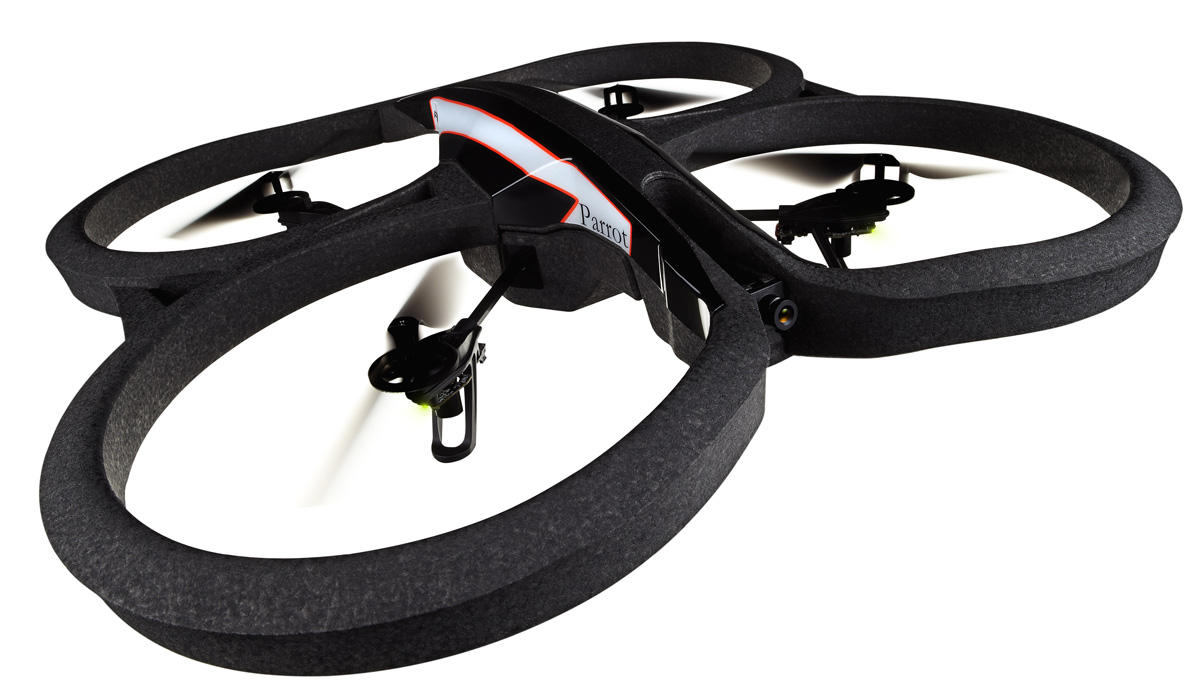 Many people probably got a drone for a Christmas present in 2014.
Most of them are likely to have been toys. Fun but, ultimately, trivial.
But, 'drone based' business or services appear to be popping up regularly. Most businesses using drones focus on photography. Amazon is looking at delivering parcels.
What about other ideas?
Take this one which is a drone containing a defibrillator which could help save lives of people who have had a heart attack.